Marketing Cloud Tools
AI Driven Marketing Tools that let you stay one step ahead of the competition
Increase Your Productivity and Efficiency
Save 60% of your time with Trapica's suite of AI Driven Marketing tools.

Marketing KPI Tracker
The Trapica marketing KPI tracker is a tool used by marketers and managers to monitor and measure the effectiveness of your marketing efforts. Marketers can identify trends, evaluate the performance of their marketing strategies, and make data-driven decisions to improve their marketing efforts.

Ad Planner
Trapica ad planner helps marketers to plan and manage their advertising campaigns across ad channels. With the ad planner, you will be able to plan campaigns, create and plan ad budgets across ad channels, visualize everything across all your ad channels in one platform and expose other team members to your planned data and insights.

Ad Score
Trapica's ad creative score is a measure of the effectiveness of an advertising campaign's creative elements, such as the ad copy, images, and design. It is based on a combination of metrics such as the click-through rate (CTR) of the ad, the engagement rate (ER) of the ad, the overall impact on the target audience, and the alignment with the regulation of the ad channel.

Brand Safety and Ad Security
Trapica's ad security and safety product integrates into your ad channels in order to make sure your campaigns are aligned with your brand safety regulations and to protect your accounts from hacking, marketing mistakes, unapproved access, and more to make sure your ad account is always safe.

Campaign Forecast
The campaign forecast is a prediction or estimate of the likely results of a marketing or advertising campaign for up to 30 days. It includes projections of key metrics such as the number of leads/purchases or any other type of conversions that will be generated, the return on investment (ROI) that will be achieved, and the overall impact.

Ad Measurement And Attribution
Trapica measures your performance across ad channels and provides the full ad measurement and attribution picture in one platform.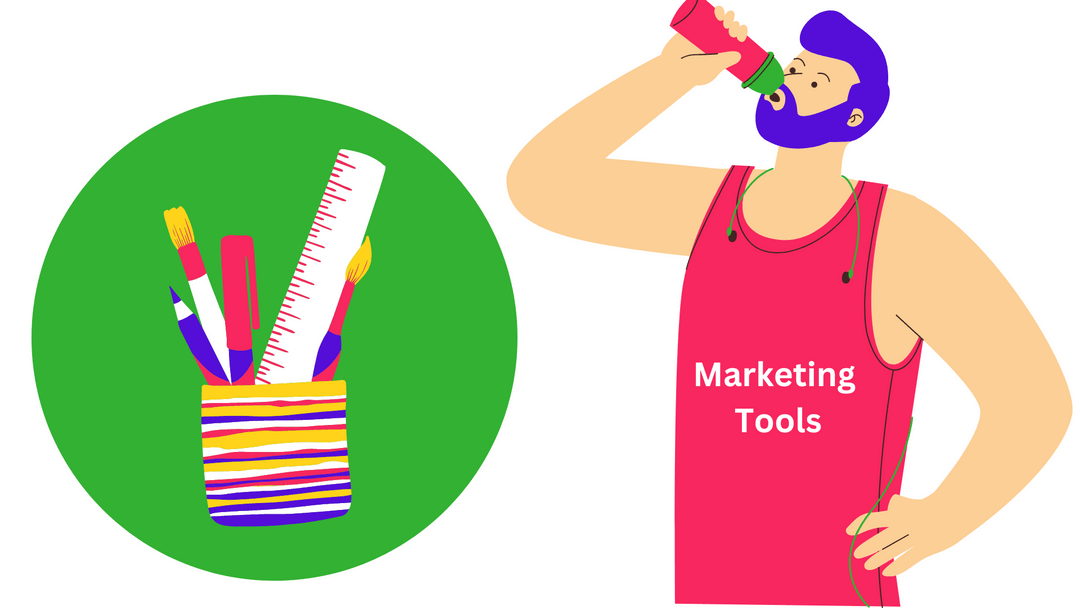 What we've learned using Trapica's AI Driven Marketing Tools
At MDigital we take security of our clients accounts very seriously.  We've noticed particularly in the last couple of years there has been a huge increase in hacking attempts.  The Brand Safety and Ad Security product has really given us peace of mind. We've been able to set alerts on key security parameters that are important for our brands safety regulations.
The Competitor Ad Library is great. We can set key competitors we want to track and it's easy for us to access and get insights from what are competitors are doing in online advertising.
The Ad Score program has been particularly effective for MDigital.  Sometimes with Facebook we just don't understand why a particular ad is being pushed over another, seemingly defying the stated Facebook algorithm standards.  The Trapica AI gives us an ad scoring so we can quickly see if we have an issue with a particular creative.
What's great with that is it's not just the ad channel's creative regulations that Trapica Ad Score is working on.  It's also looking at the click through ratio as well as engagement rate and this gives us superior intel that we wouldn't otherwise have.
Book a Live Demo!
Click through now to find available slots in our calendar.  Let's show you what Trapica can do for you.