Blog
Articles, Videos & Training to Supercharge Your Online Marketing Results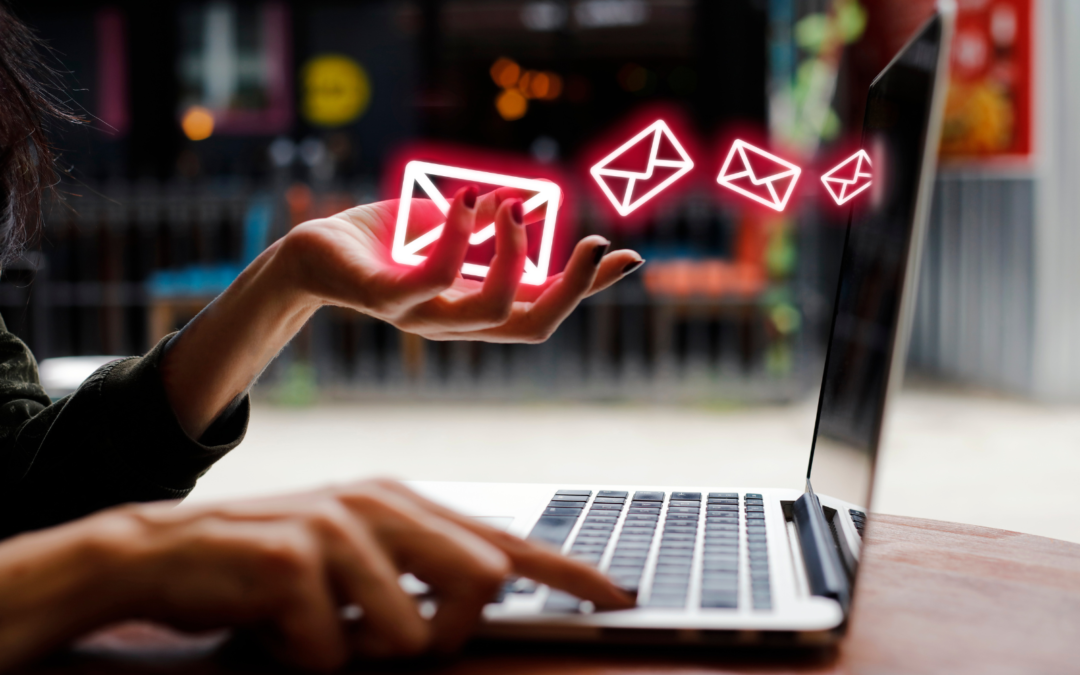 Email marketing has long been a cornerstone of digital marketing strategies for businesses around the world, and Australia is no exception. With the ability to connect directly with customers, promote products and services, and build brand loyalty, email marketing...
We keep you informed of the latest developments in digital. We also frequently share FREE resources and tools that help you unlock the power of digital.
We don't spam. We don't share data. We just send you 1 monthly newsletter with a round up of information you can't afford to miss.