Trapica AI Marketing Automation
Autonomously target the correct audiences for your business/brand/clients Automate every aspect of campaigns based on your conversion objectives
Empower Yourself and Your Marketing Team with Touchless AI Marketing Automation
Save 60% of your time and reduce cost per aquisition by an average of 24% with autonomous marketing campaigns and automation across multiple ad channels. No pre-definition or implementations required on your side, simple & easy to use.

Full AI Marketing Automation
Leverage best-in-class automation products to effect campaigns across social, search & DSP channels. Trapica automation doesn't require any manual touch or pre-definitions. It will autonomously automate every aspect of your campaigns while putting your converting audiences at the center of every decision to improve efficiency, reduce CPA, and Increase ROAS.

Creative Score and A/B Test
Trapica's AI Marketing Automation will score your ad creatives before, and while the campaigns are running, it will understand which creative works the best with the audiences we are targeting and turn them off and on if the environment changes.

Targeting Optimization
Trapica AI puts the audience and targeting optimization at the center of every decision it makes. For each campaign in real-time, Trapica AI Marketing Automation will understand the best-performing audiences, how to target them and will update the campaigns; all the marketing automation will occur around those audiences.

Audience discovery Insights
Become a Marketing Led Marketing by getting actionable audience insights, targeting personas, and advanced analytics data that can be shared easily with other team members.

Ad Scale
Use advanced ad scaling algorithms across marketing channels that will decide at each moment whether to scale and on what ad channel based on real-time data and performance – Trapica makes sure that you can scale your campaigns while keeping your CAC on the lower side and increasing the ROI.

Budget Management
Trapica will autonomously manage and adjust your budget across existing campaigns, ads, and platforms based on performance and your KPI's.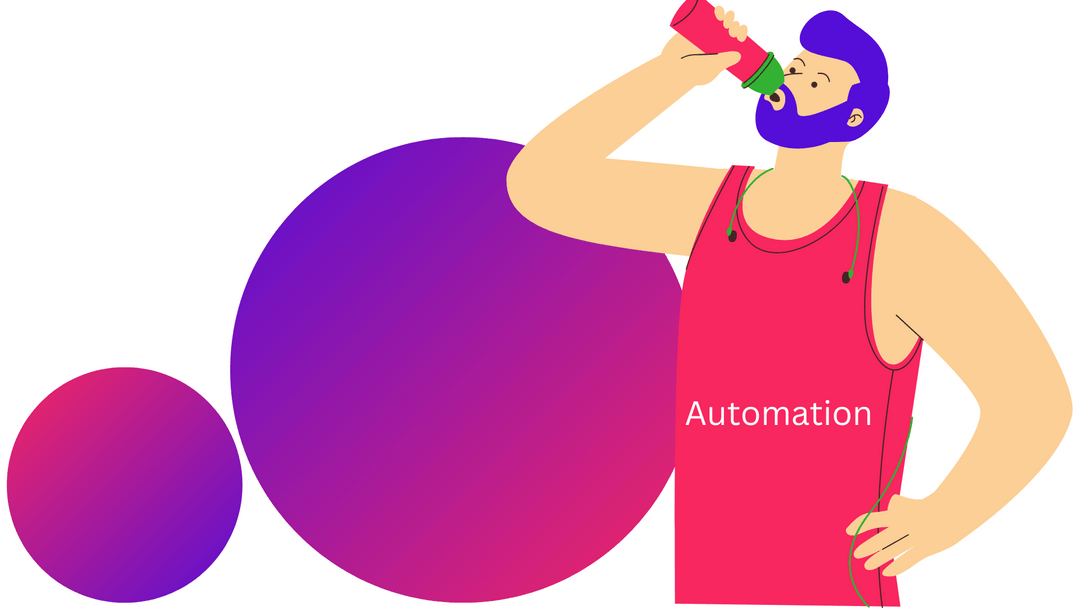 What we've learned about Trapica AI Marketing Automation
We spend literally millions of dollars a year advertising with Facebook and to say we get frequently frustrated with the platform changes and the lack of transparency is an understatement. 
Then along came Trapica and the very nature of our relationship with our ad channels has changed.  When something changes, with Trapica we can see it in real time.  The sophistication of the Trapica AI algorithms provide better ad results than using the Facebook algorithms alone. 
We use Trapica across our different ad platforms and that gives us cross channel data on our customers through each step of our marketing funnels.  It also means we can automate budget allocation across channels.  If Facebook is performing better than Google then more of the budget can autonomously get moved there.
We can automatically scale our ads with parameters we set ourselves. We can get alerts when audience costs are getting too high for specific groups.  And Trapica has helped us to find lucrative new audiences for our clients that we never would have thought of without AI. 
Book a Live Demo!
Click through now to find available slots in our calendar.  Let's show you what Trapica can do for you.