Miranda is a dynamic, commercially minded leader possessing strong business acumen, with a proven track record of strategy, digital, marketing, business development and brand building.
As a successful CEO, Miranda founded and sold three companies in the digital, multimedia and natural cosmetics markets.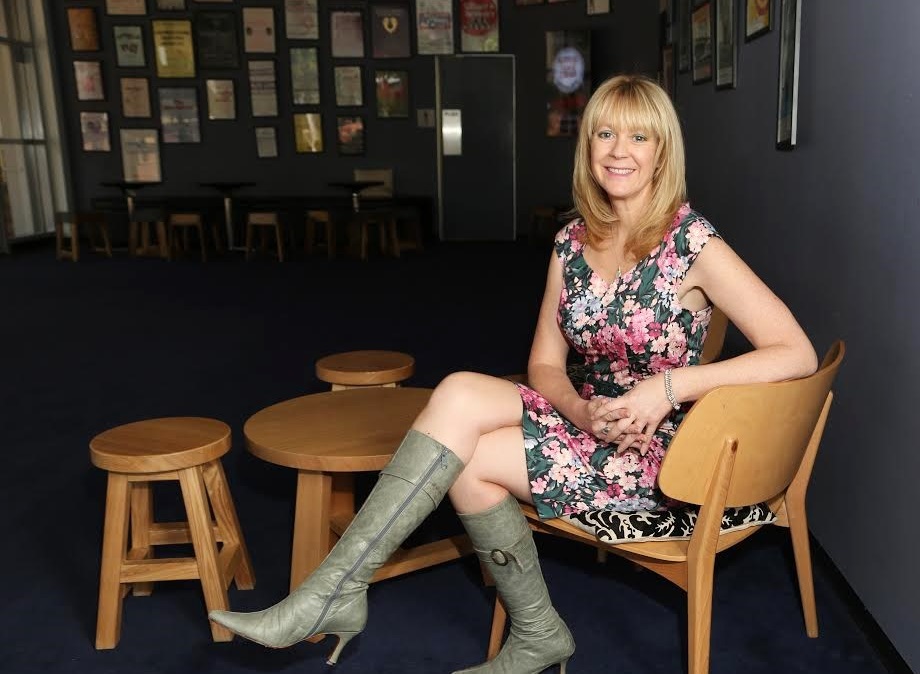 Previously the Entrepreneur in Residence at iAccelerate, the most innovative start up incubator and accelerator in Australia with 50% female founders or co-founders. Here Miranda helped to scale and grow hundreds of start up companies. Miranda is an ardent supporter of entrepreneurs, particularly female founders with scalable start-ups. 
She is passionate about educating and inspiring women towards optimum health and wellbeing. Launching Inika (www.inikacosmetics.com) in 2006, Inika filled a void in the market to supply safe and stylish, high quality makeup that was certified organic, vegan, cruelty free and halal – no other make up company globally can boast such credentials.
This resulted in Inika winning over 35 awards for product excellence and innovation and Miranda winning 5 awards for business strategy and entrepreneurship. Inika was sold in 2013 to Total Beauty Network, freeing Miranda's time to consult and embark on other projects.
Miranda has extensive public speaking experience on diverse topics from health to business to digital strategy and interactive television. Miranda gave a TED talk in 2011 sharing her journey and the background behind her creating the world's first certified organic make up brand. If you are interested in having Miranda speak at one of your events please use the form at the bottom of the page to get in touch.
Miranda possess over 20 years' experience in digital strategy starting her career in the early 1990's as Multimedia Evangelist for the BBC in London. Miranda has worked with blue chip clients such as Johnson & Johnson, Commonwealth Bank, Saatchi & Saatchi, AC Nielsen and Kmart, in addition to broadcasting agencies and numerous start ups.
Excelling in the areas of digital, marketing and business strategy Miranda loves to scale businesses.
We keep you informed of the latest developments in digital. We also frequently share FREE resources and tools that help you unlock the power of digital.
We don't spam. We don't share data. We just send you 1 monthly newsletter with a round up of information you can't afford to miss.